Dream Symbol Oracle Deck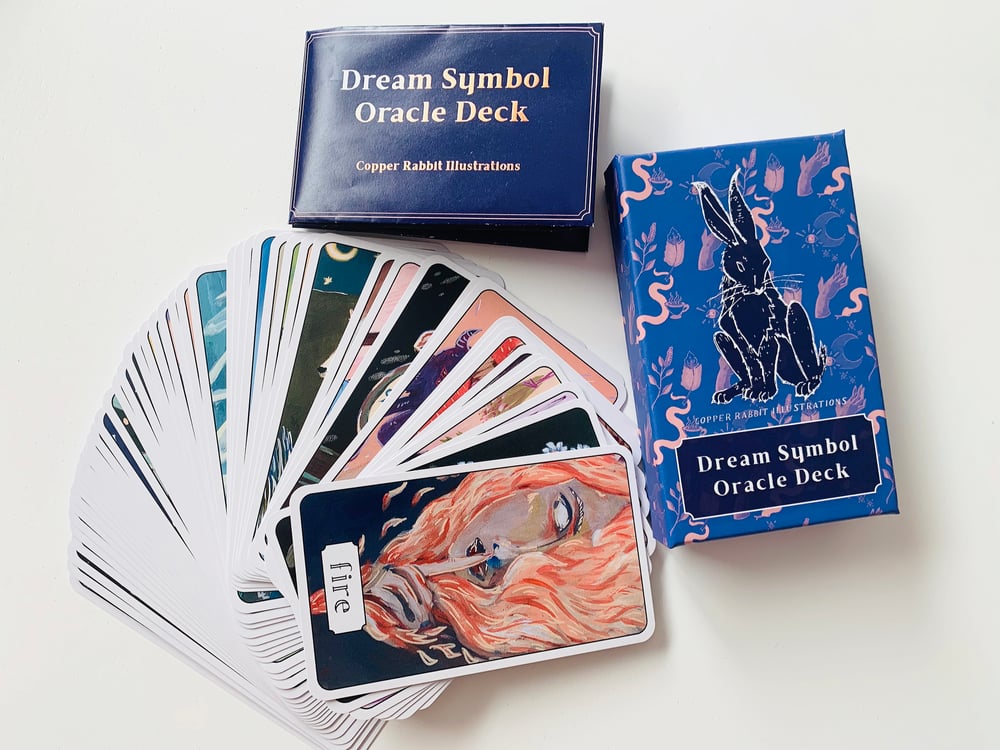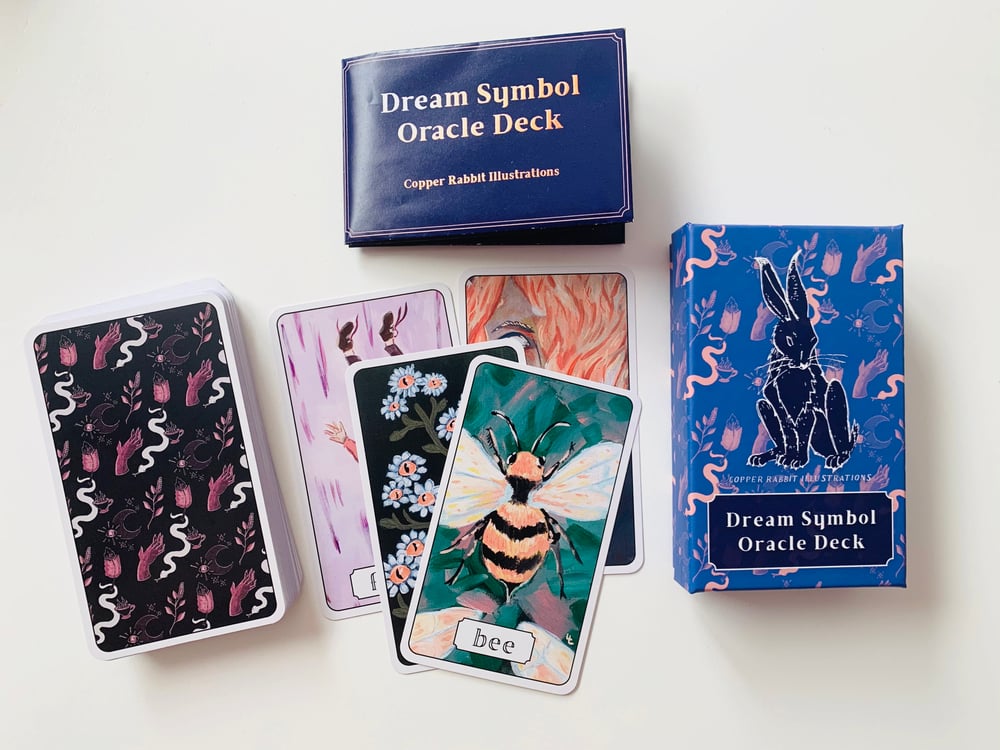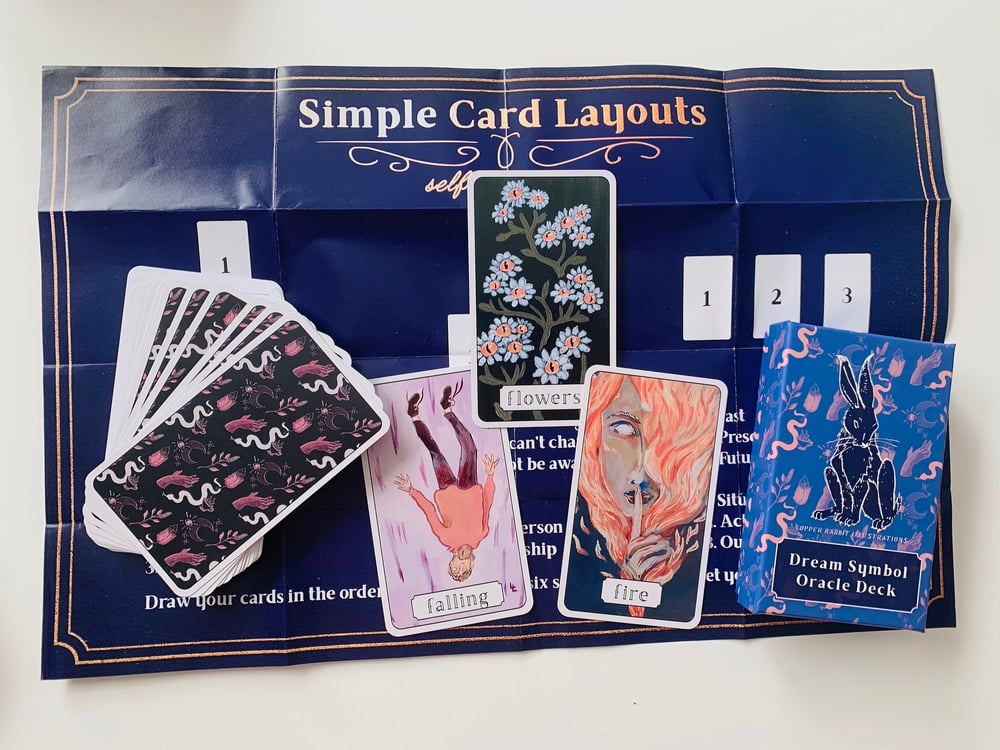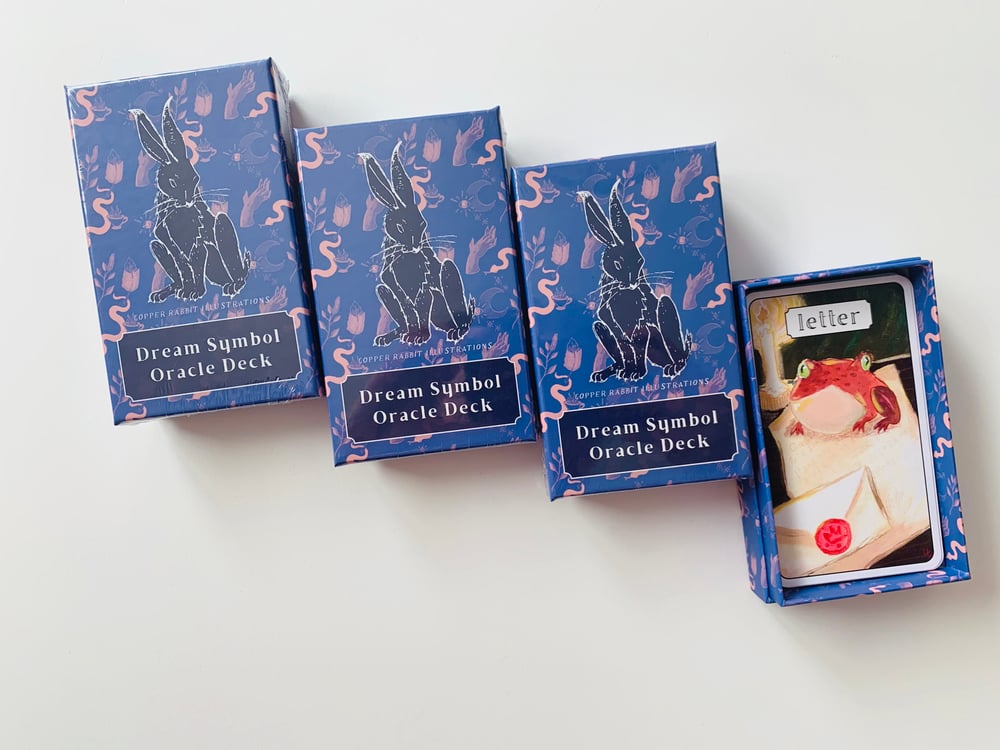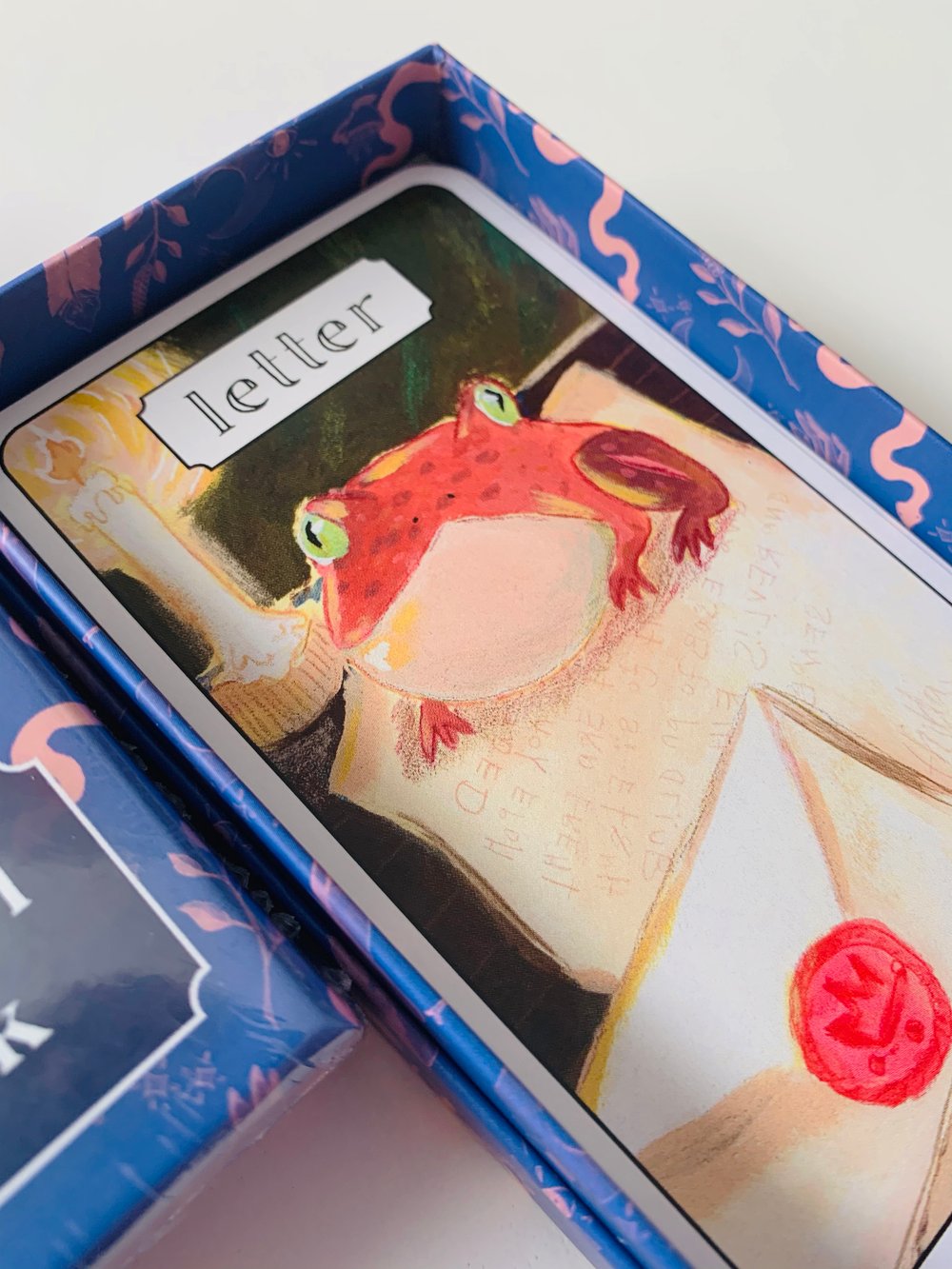 This deck is inspired by common themes from the collective unconscious of dreams, It can be used to better understand our inner selves and our motivations. Each card is a unqiue image, taken from handpainted pieces.
Draw cards for daily inspiration and insight, or to seek meaning from your own dreams and the dreams of others.
You can also incorporate these cards with other decks to elevate your card reading practise. An oracle deck is an adaptive tool used to suit the needs of the reader.
Each deck includes:
- 50 different full-colour Oracle Cards and rigid box
- Card association booklet
- Oracle reading and layout instructions
Standard Tarot size cards - 2.75" x 4.75"