Contemporary Compendium of Creepy Cryptids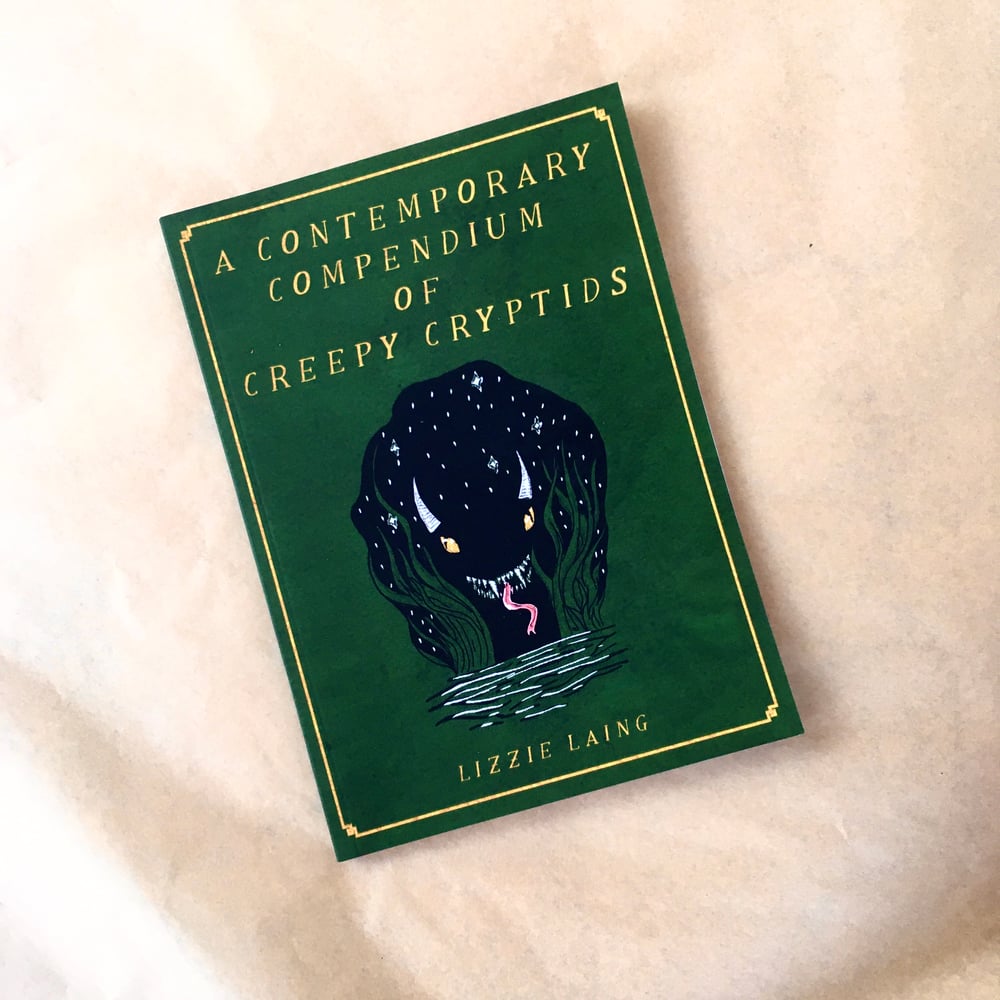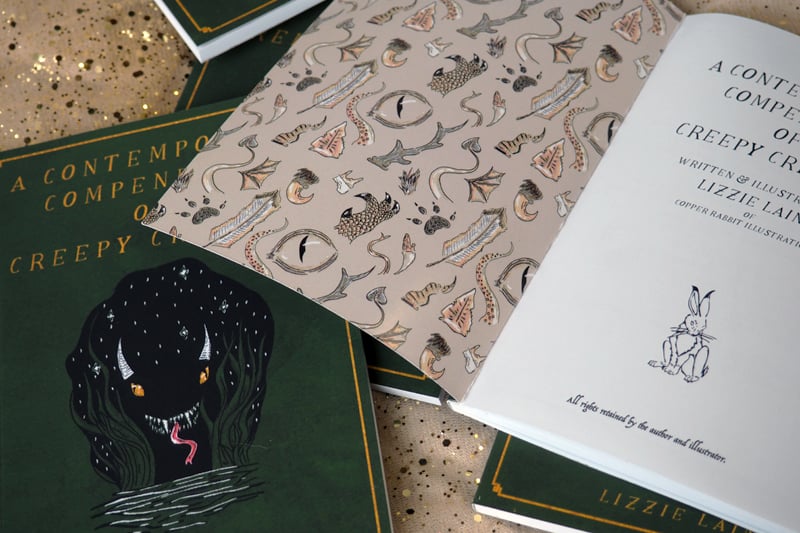 A cute and concise contemporary compendium of creepy cryptids - the most important field guide you can own! Explore mythical creatures from around the world with accompanying illustrations of my own interpretation.
Great for adults and kids alike!
All 31 full colour illustrations from inktober 2019. Each creature has an accompanying description of their location, appearance and behaviour.
70 page, full colour book, locally printed in Toronto, Canada.